We are huge fans of buzzwords over here at Packaging Design, and so when we started hearing about "smart" packaging, our collective ears perked up.
First things first:  Let's define it. According to Packaging Digest, "Smart packaging provides enhanced functionality that can be divided into two submarkets:  Active packaging, which provides functionality such as moisture control, and intelligent packaging, which incorporates features that indicate status or communicate product changes and other information."
So, whether your concern is extending shelf life or being more involved in automated replenishment, this is a topic we will be watching closely over the coming few years. According to industry market research group Freedonia, the demand for active and intelligent packaging is growing at a rate of 8% or more annually, which is well above the total packaging demand growth.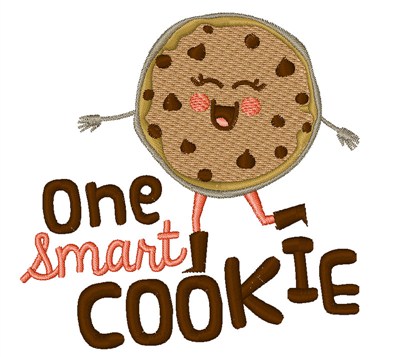 What does this mean for you? Well, the jury may still be out, but if you are or plan to become involved with food and beverage or pharmaceuticals, you may want to start paying more attention. The health care needs of the growing population of senior-aged Americans is indicating major growth regarding pharma.
While some of this data comes from 2016 and 2017, the concept of auto replenishment may be new to some of you.  Have you heard of Amazon Dash?  Well, look at this.
"The Dash Replenishment Service provides unprecedented consumer convenience, yes. But the brand benefits are equally impressive. According to Amazon, "By early 2017, Dash-initiated transactions jumped to four orders per minute—quadruple the previous year's rate. And the Dash Button has shown that re-order convenience has a measurable impact on product sales as well. Brands like Peet's Coffee and Ziploc see more than 50% of their Amazon sales via the Dash Button, and Cottonelle's share of wallet in the bath tissue category doubled from 43% to 86% among Dash users in 2016 alone."
We don't know about you, but we are pretty blown away by the growth these brands are seeing using new technology.
Stay tuned.  We promise to keep doing our homework and keep you updated on all the new stuff out there.  Or as much as we can get our eyes on without top secret security clearance.